Meet Highway 72 Pharmacy
Highway 72 Pharmacy is proud to complement the services of our local healthcare providers through accurate and expedient prescription dispensing, as well as consultative and medication therapy management services. Our efficient team of technicians and pharmacists strive to provide prompt and friendly service.
We actively seek out programs designed to lower your drug and healthcare expenses. We have always been locally owned and operated, and always will be, we are here to serve our patients. Whether your concern is price, dealing with your insurance company or just understanding your options, Highway 72 Pharmacy cares!
Our Vision
The vision of Highway 72 Pharmacy is to facilitate the development of community pharmacy practice that is patient-focused and an integral part of an accessible, quality-based health system. As a result of our vision, our patients will be well-informed about their medications and encouraged to take ownership of their health as we work together to promote optimal health and wellness.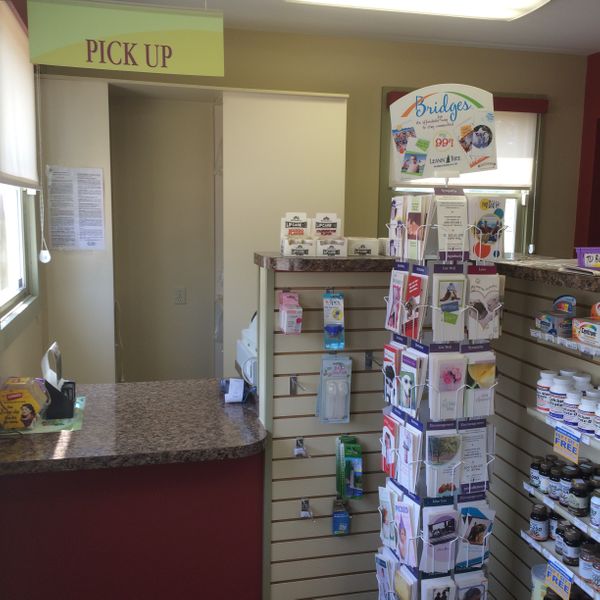 Our Mission
Our mission is to make Highway 72 Pharmacy the preferred community pharmacy for our patients by adhering to the highest standards of pharmacy practice, providing innovative and evidenced-based solutions to patient care, educating patients to promote best use of medications, and effectively collaborating with other healthcare professionals.