Let Highway 72 Pharmacy Take Care of Your Prescription Needs
Our expertly trained staff prides themselves on accuracy and we honor most insurance plans.
Proud to Serve Our Community
We've been a part of Kirkland community for 5 years. Wellness
Get up-to-date health information written by licensed pharmacists we trust Most insurances accepted. Trust us to provide the most prescription savings Our team is ready to take your medication and wellness questions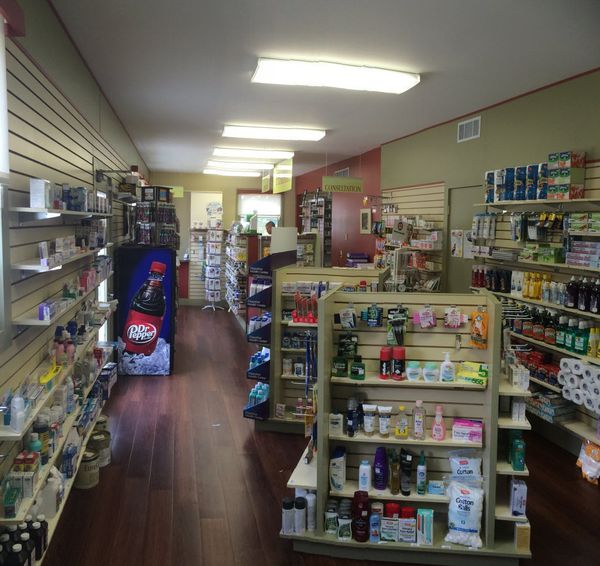 About Highway 72 Pharmacy
Highway 72 Pharmacy is proud to complement the services of our local healthcare providers through accurate and expedient prescription dispensing, as well as consultative and medication therapy management services. Our efficient team of technicians and pharmacists strive to provide prompt and friendly service.
We actively seek out programs designed to lower your drug and healthcare expenses. We have always been locally owned and operated, and always will be, we are here to serve our patients. Whether your concern is price, dealing with your insurance company or just understanding your options, Highway 72 Pharmacy cares!
Highway 72 Pharmacy
527 W. Main Street Kirkland, IL 60146
Monday-Friday: 2PM - 6PM
Saturday: Closed
Sunday: Closed
Phone Number: (815) 522-3898
Fax Number: (815) 522-3859